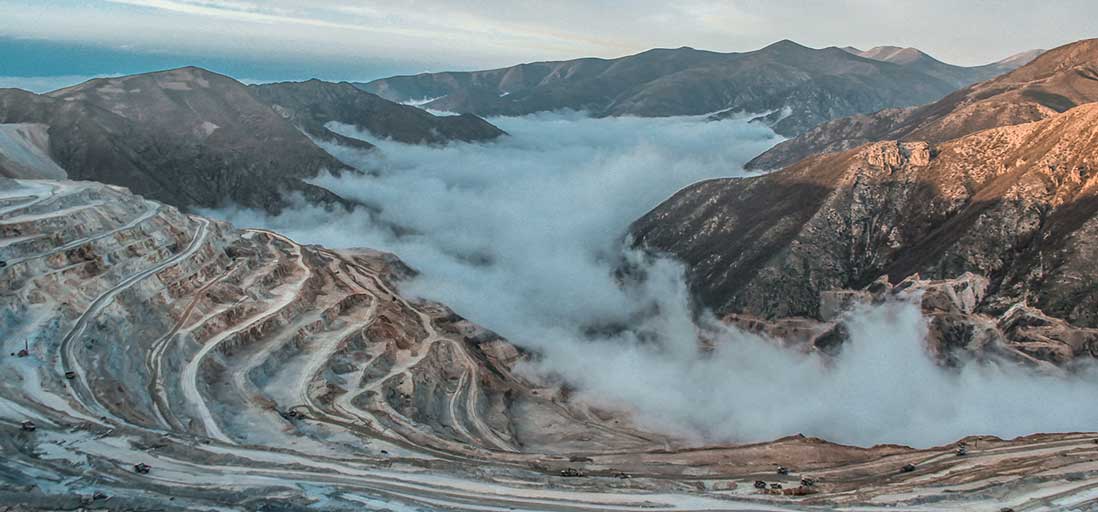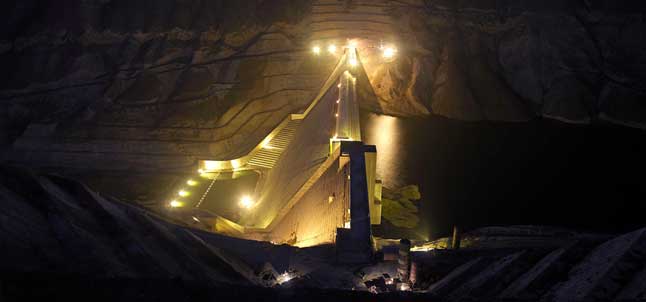 A natural inclination
for geotechnical and
structural monitoring
Sisgeo is the 
global leader
in the production of cutting-edge technologies applied to
inclinometers
. We design, produce, and install a wide range of high precision instruments conceived to provide added value to geotechnical and structural engineering in any possible application.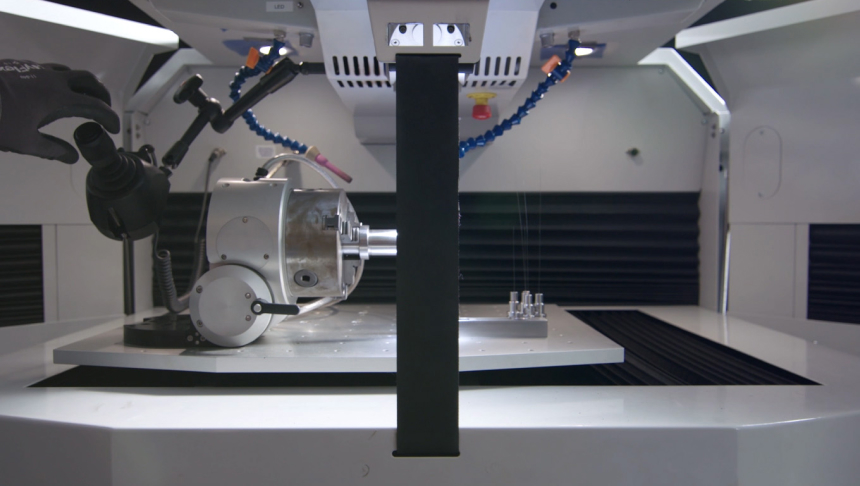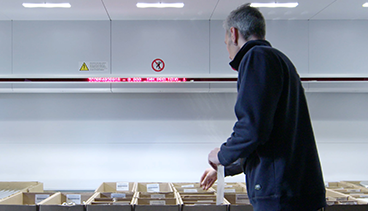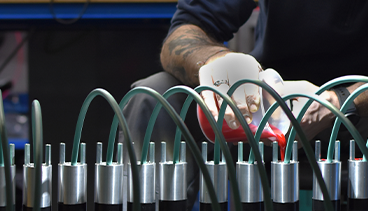 The right technologies
for every kind of
monitoring process
Find out more about our wide range of instruments for
geotechnical and structural monitoring:
piezometers, inclinometers, tiltmeters, strain gauges/extensometers, crack meters, jointmeters, pressure cells, load cells, level systems, VW strain gauges, pendulum, control panels and datalogger.