Quality System and certificates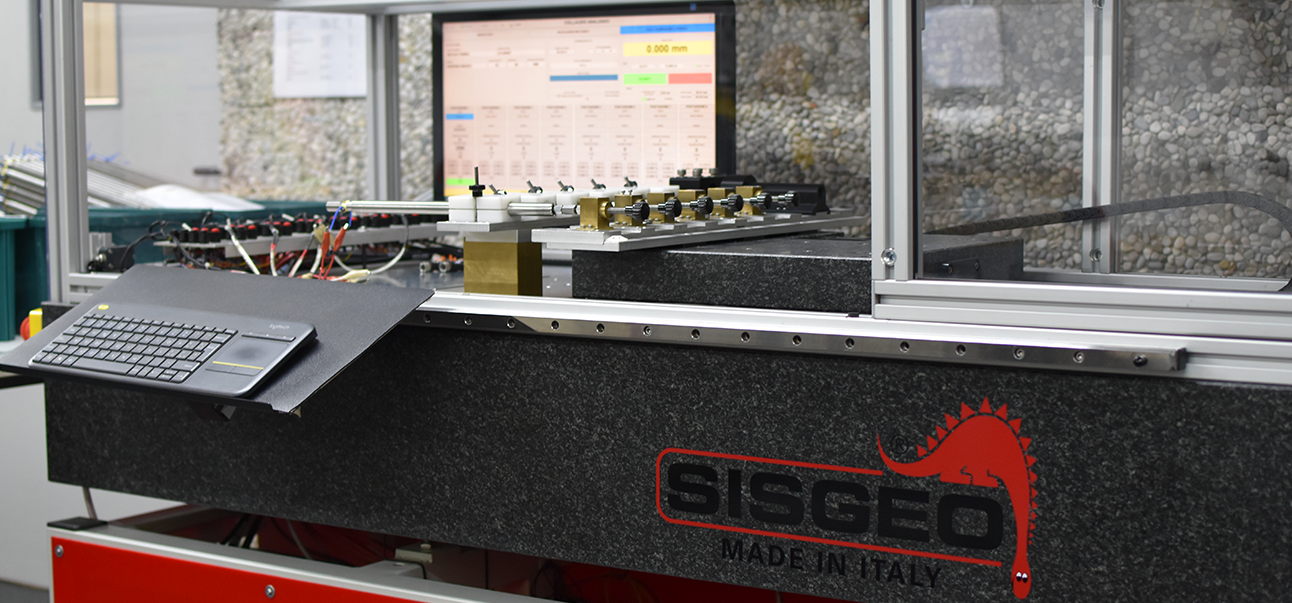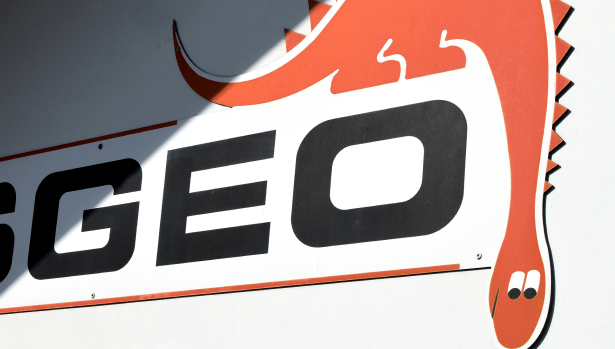 Every day, on every project, we adopt a 100% customer-oriented approach aiming at creating a value supply chain meeting their requirements 360°. To do so, we use data as added-value sources while committing to always apply the best possible quality management and risk management policies across our company and ensuring the well-being of our whole staff.
Values -
The foundations of our philosophy
Translating requests and expectations into requirements
Never neglecting obligations deriving from laws and regulations
Carefully applying our quality management system
Considering quality as a cross-cutting approach
Managing both internal and external risks factors
Adopting a process-oriented approach to improve performance
Continuous improvement of performance and products/services reliability
Consistent update and fine-tuning of all products, services and processes
Timeliness and thorough planning of activities aimed at supporting professionalism
Empowerment of all employees concerning processes and performance
Continuous training and development program involving the whole staff
High level of workers' safety and special attention paid to their working environment conditions
Production processes modernization in compliance with 4.0 automation systems
The production and supply of all our products and services are driven by the fundamental concepts of organization, quality, and customer satisfaction. Indeed, in 1997 SISGEO obtained the ISO certificate, and ever since then, the permanent and consistent implementation of our Quality System across the company has pushed us to grow and enhance our programmes.
In 2018, Sisgeo obtained the new ISO 9001:2015 CERTIFICATE, regarding the engineering and manufacturing of geotechnical, geomechanical, and civil engineering instruments, and the manufacturing or manual and automated systems for geotechnical and structural monitoring processes.   
We are really proud for having been awarded this certificate and we strive to continuously improve our products and services so as to increase our customers' satisfaction.