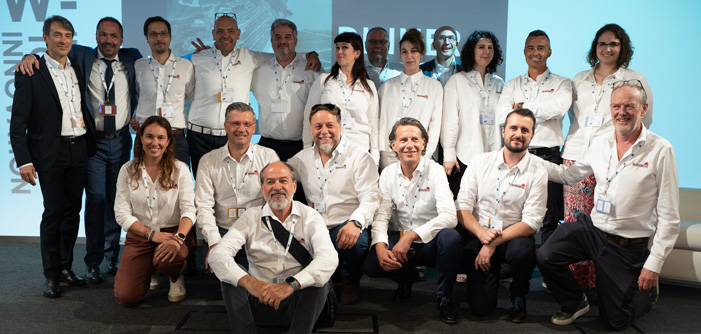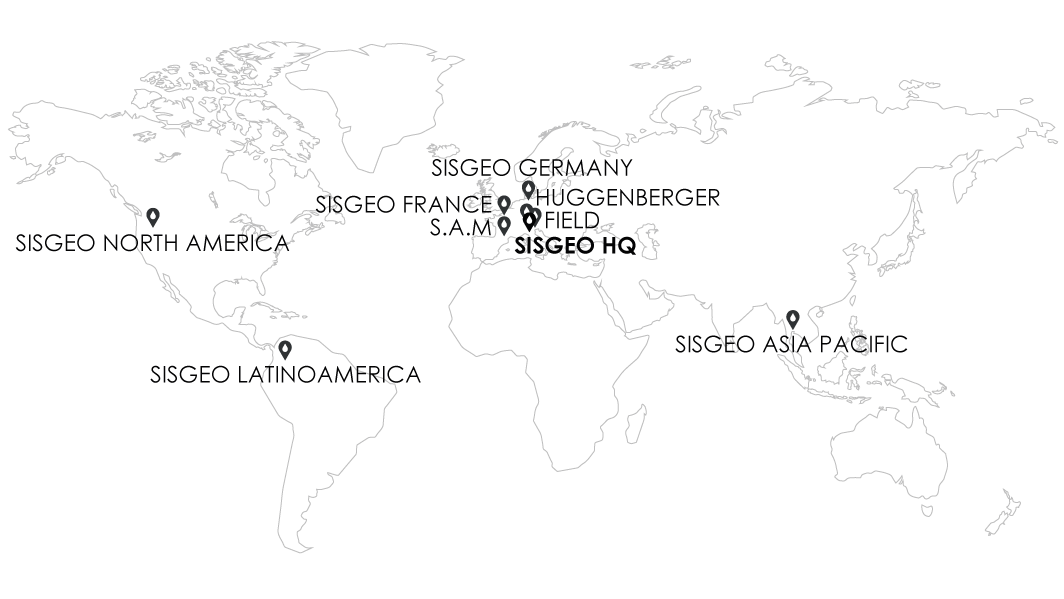 From Italy to the world, in the name of

innovation

in the geotechnical field
Since its early days in 1993, we have been offering the world the Italian heritage made of knowledge, technology, and attention to details. At our headquarters in Masate we oversee every single phase in our production cycle, from engineering to manufacturing, ensuring our products always deliver the best quality. Furthermore, our subsidiaries, each with its peculiar know-how and our global distribution network, have allowed us to expand abroad, offering tailored, bespoke solutions to meet the specific needs of each market.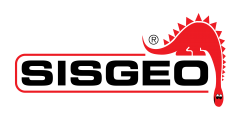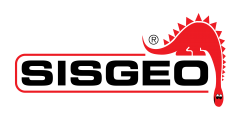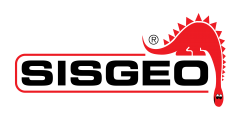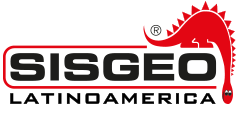 SISGEO LATINO AMERICA S.A.S.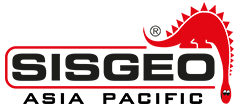 SISGEO ASIA PACIFIC Co. Ltd.