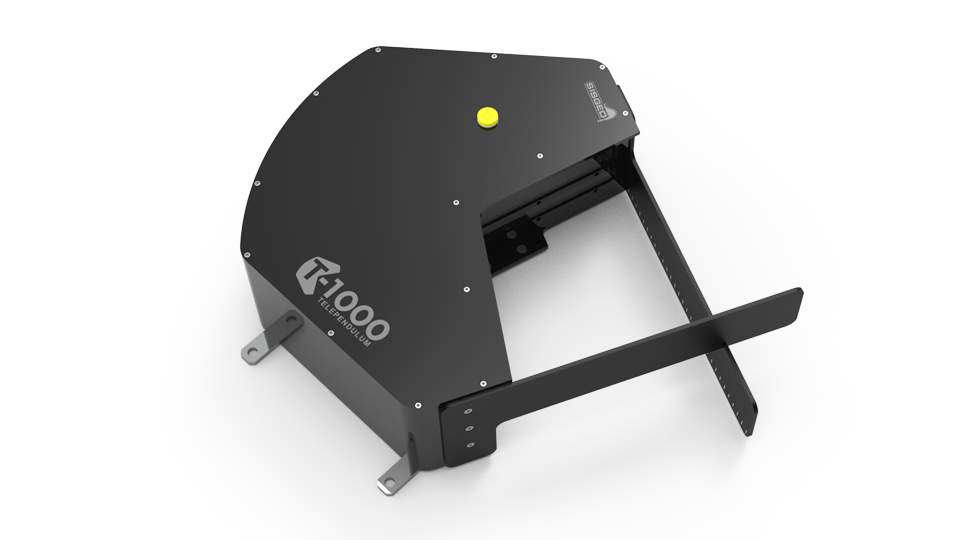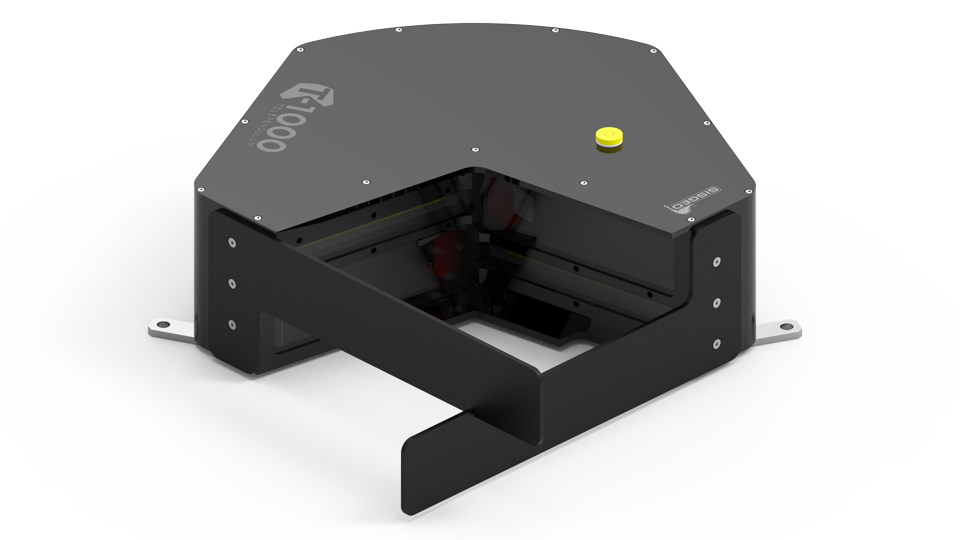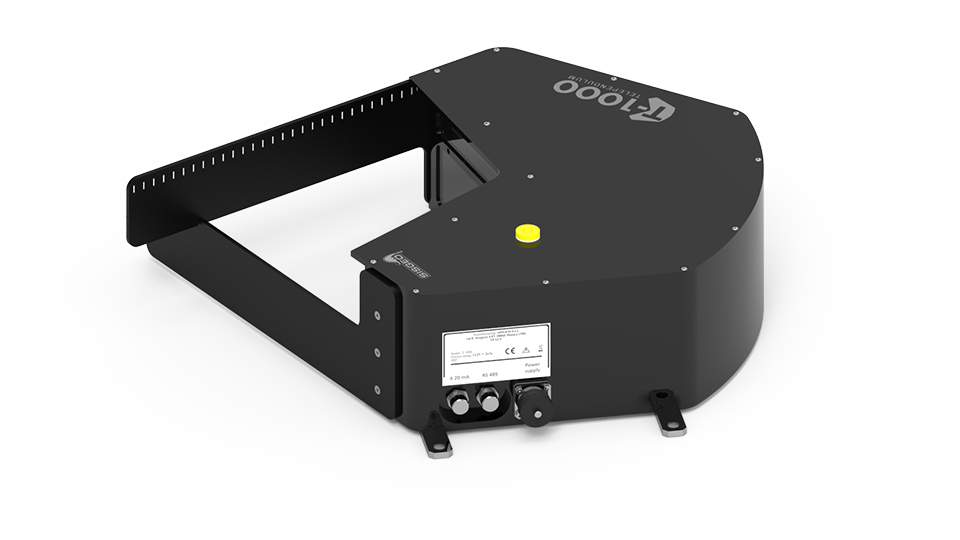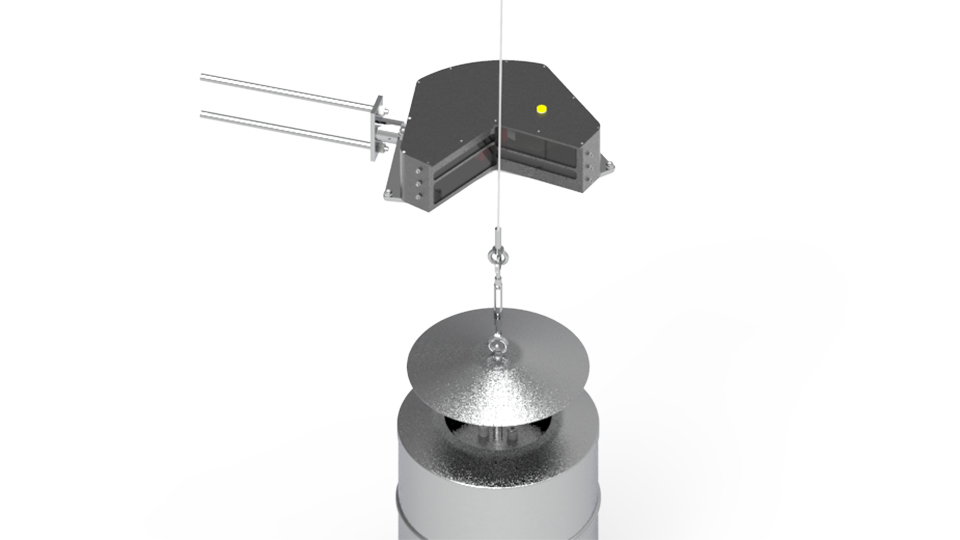 T-1000 Telependulum was designed to take automatic readings of the coordinates of pendulum's plumb line.
Thanks to the new optical technology, without any moving part, it allows very high accuracy and resolution, wide measuring range and the possibility to measure plumb lines with different diameters.
T-1000 can be settled and read locally with dedicated mobile APP through Bluetooth connection, or can be integrated into automatic data acquisition system network through RS485 or 4-20mA output. 
T-1000 is supplied with Calibration Report.
Within the APP a tool is dedicated to check possible damages to the instrument's functionality and calibration after its delivery.
 APPLICATIONS:
Arch Dams
Concrete Dams
Skyscrapers
Slender Structures
Bell Towers and minarets
Nuclear Power Plants Cooling Towers
Elevator Shafts
Deep Excavation Shafts
Questions
about this
product?
T-1000 APP APK file FOR ANDROID (TO BE USED ONLY IF NOT FOUNDED IN THE PLAY STORE)
Questions
about this
product?
T-1000 APP APK file FOR ANDROID (TO BE USED ONLY IF NOT FOUNDED IN THE PLAY STORE)