Signal and multicore cables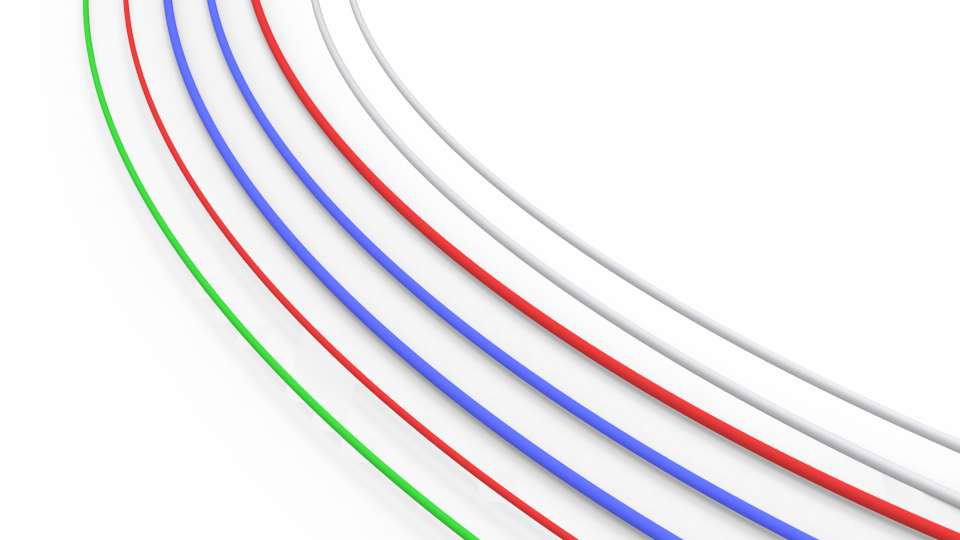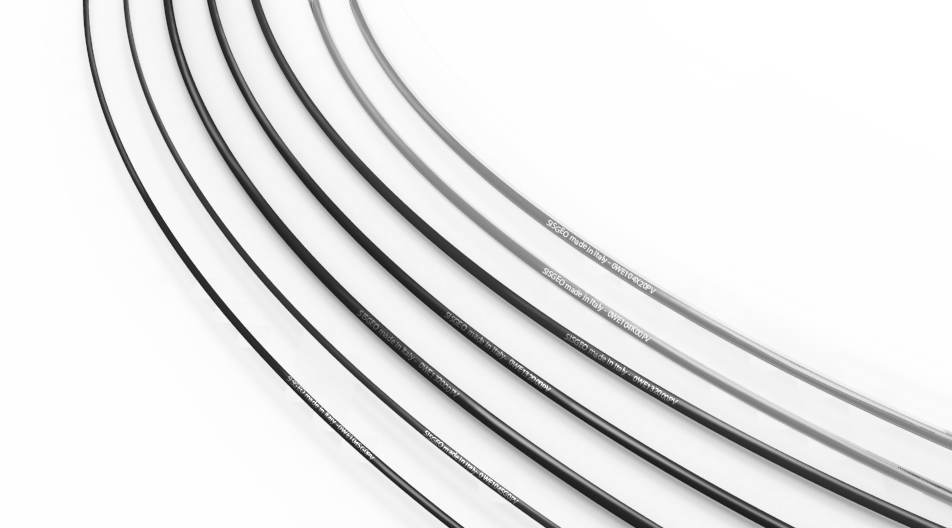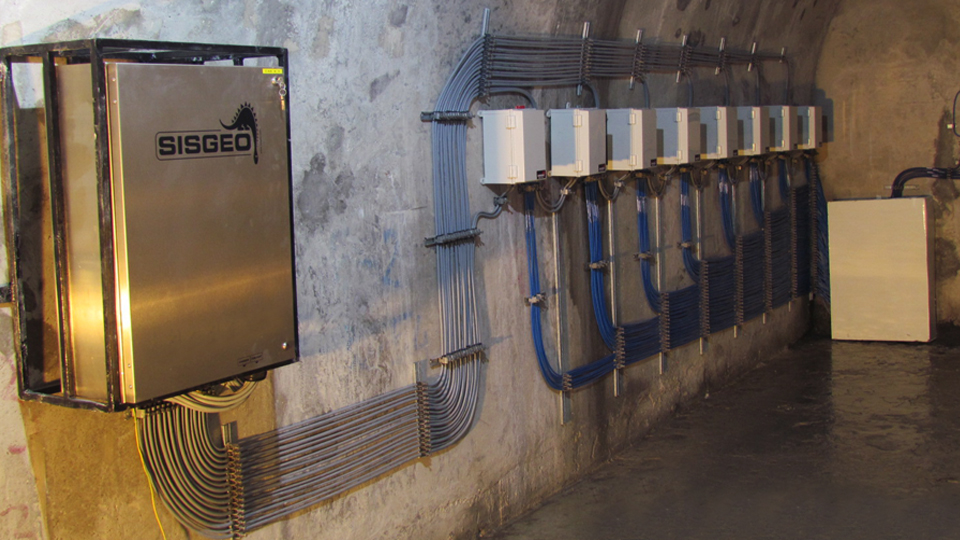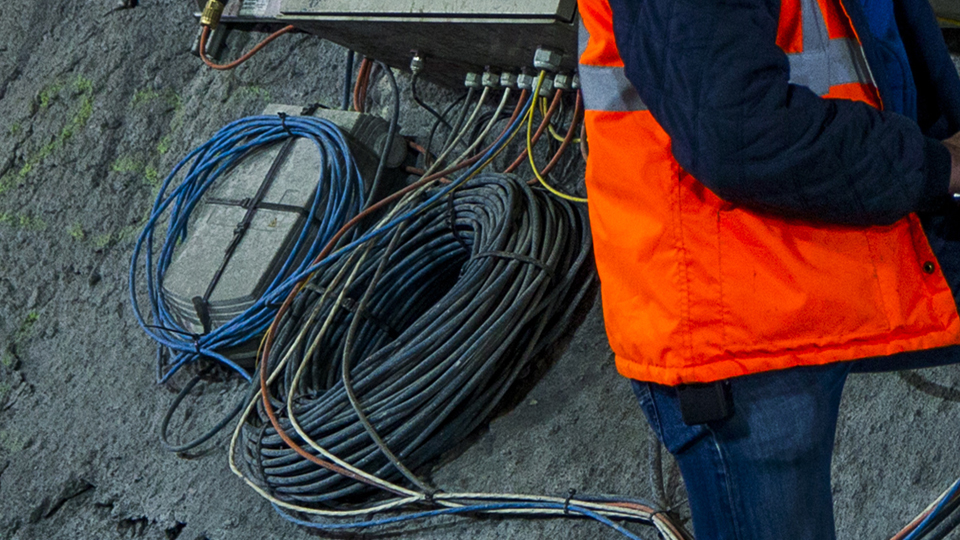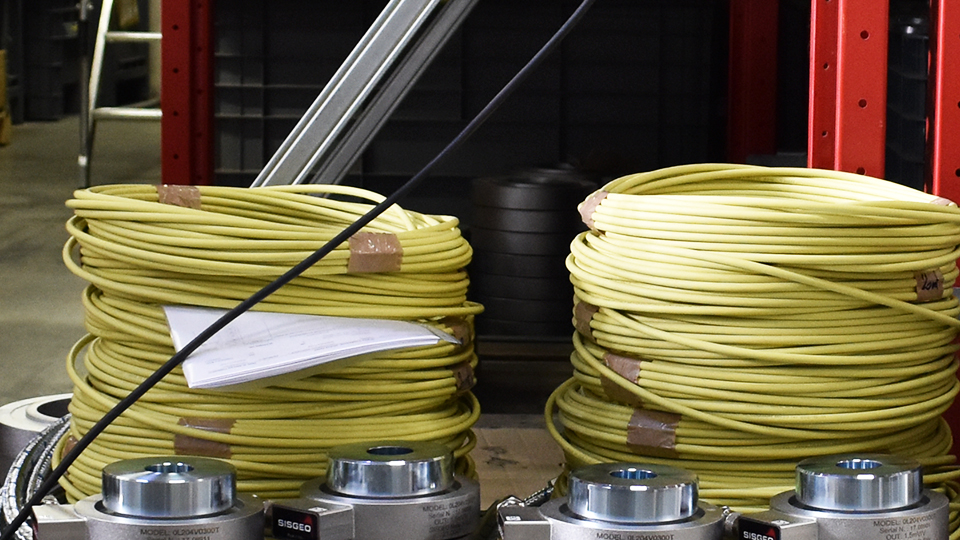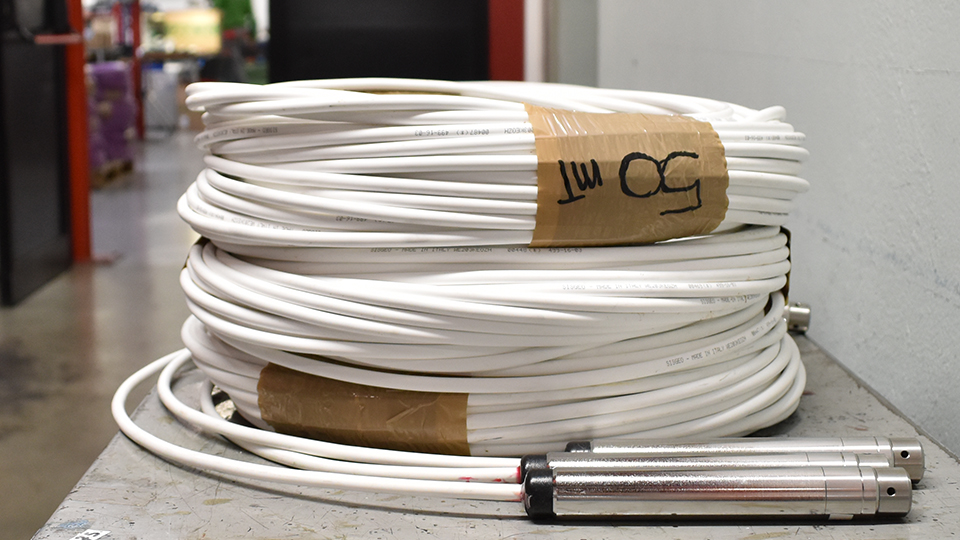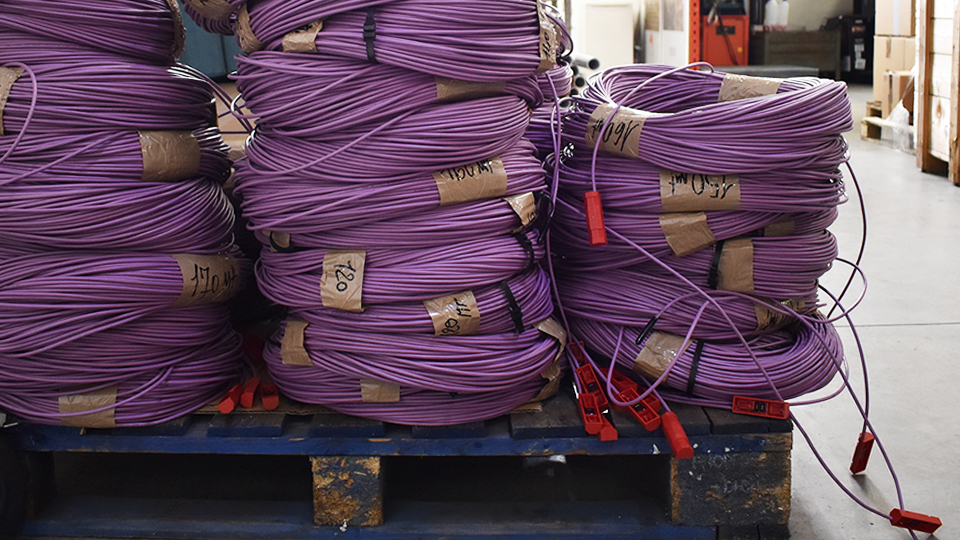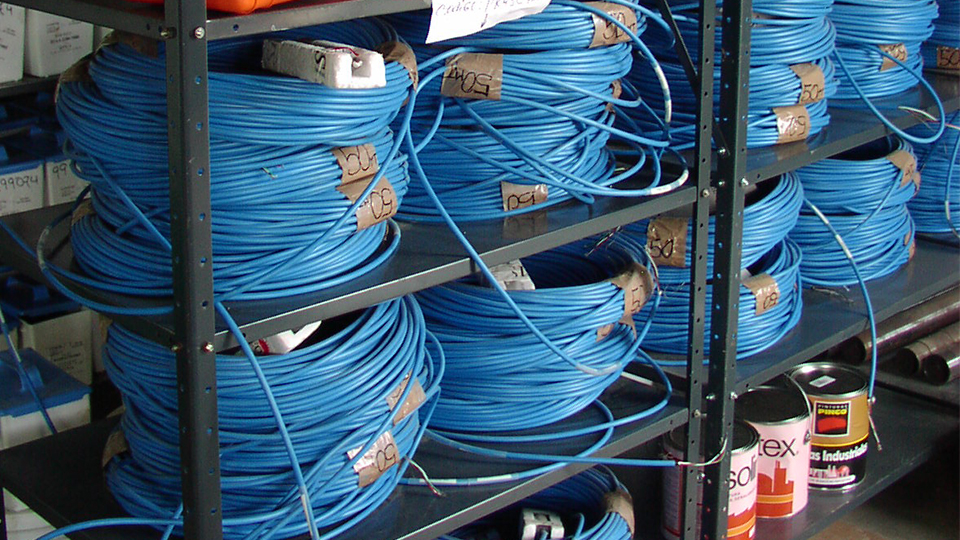 Reference products codes: LSZH, PVC
Sisgeo cables are designed for a variety of geotechnical, structural and hydrogeological applications, to be embedded in concrete or buried into the soil.
Cables are available with two different outer jackets: LSZH and PVC. When exposed to fire, LSZH cables (Low Smoke Zero Halogen) produce very low levels of smoke and toxic fume and no acid gases. They are therefore often specified indoors, especially in public areas, and in other hazardous environments and poorly ventilated areas.
The benefits of PVC cable (Polyvinyl Chloride) include its chemical stability, robustness and durability.