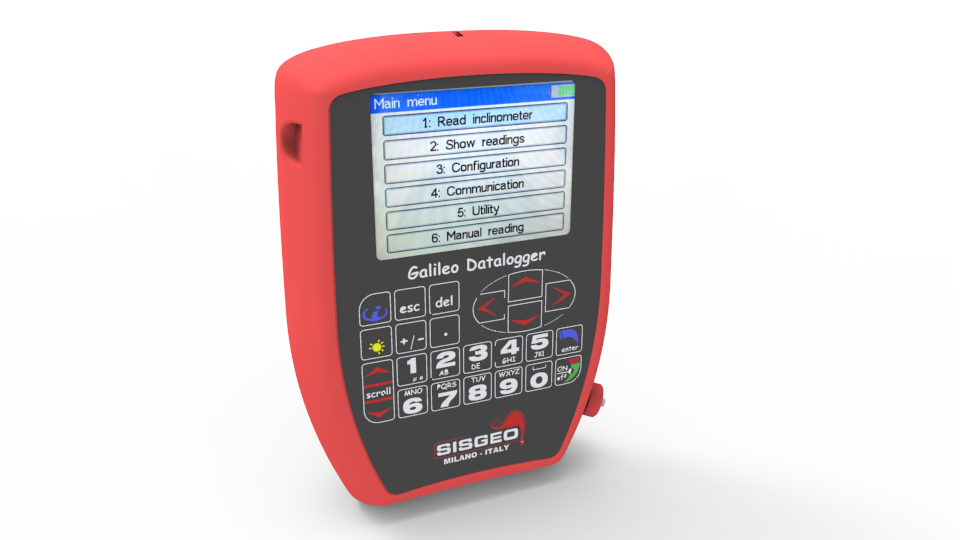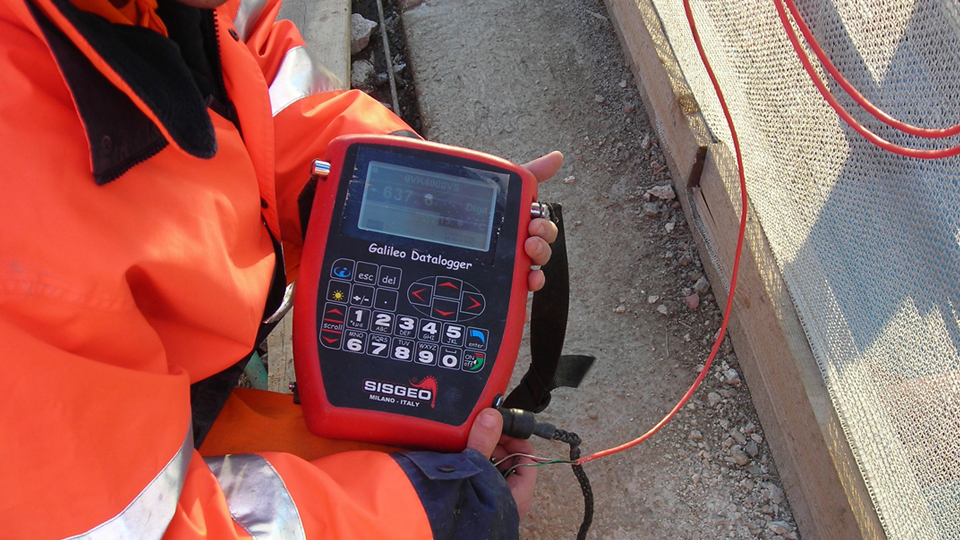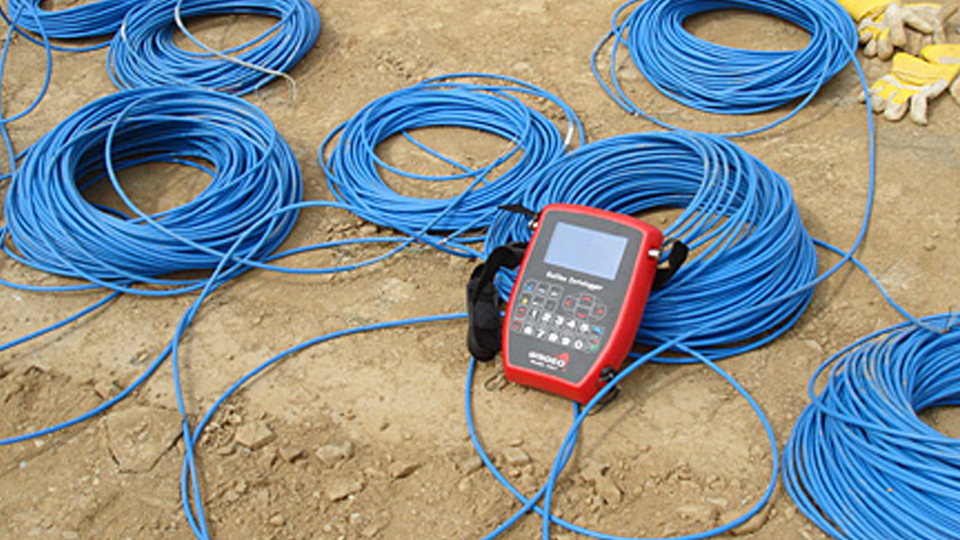 Reference products codes: CDL, CDL100
Galileo is part of the CDL datalogger line, designed for read and acquire data from vibrating wire instruments.
The main features of Galileo are the wide LCD color display, the 2GB internal memory, the double 24 bit A/D converter and the powerful CPU.
It is supplied with the carring bag, 4 alligator clips flying cable for instruments reading, USB cable for connection to PC, power supply adaptor and CD-ROM with manuals and SMART manager suit software.
With SMART software the user will easy set-up the readout, download data, up-date the firmware, etc…
Questions
about this
product?
Questions
about this
product?