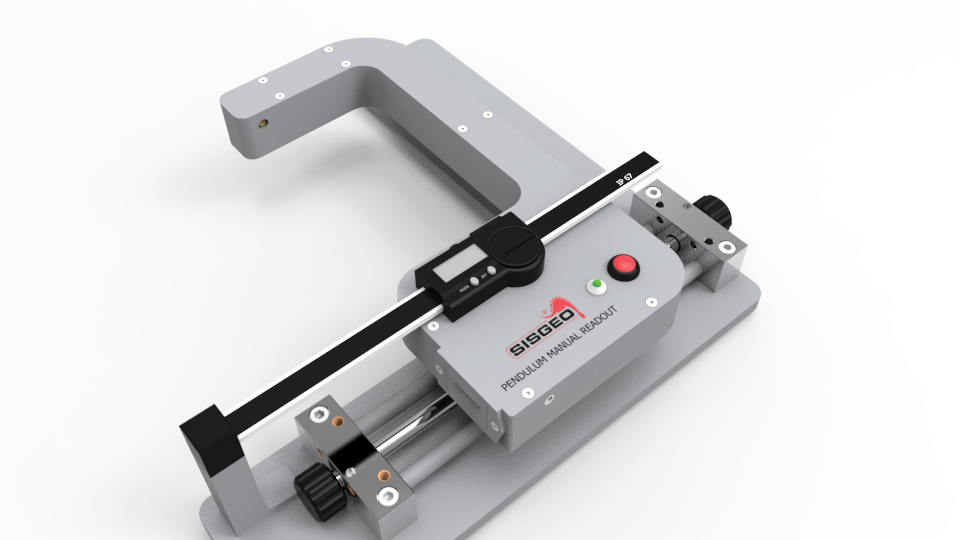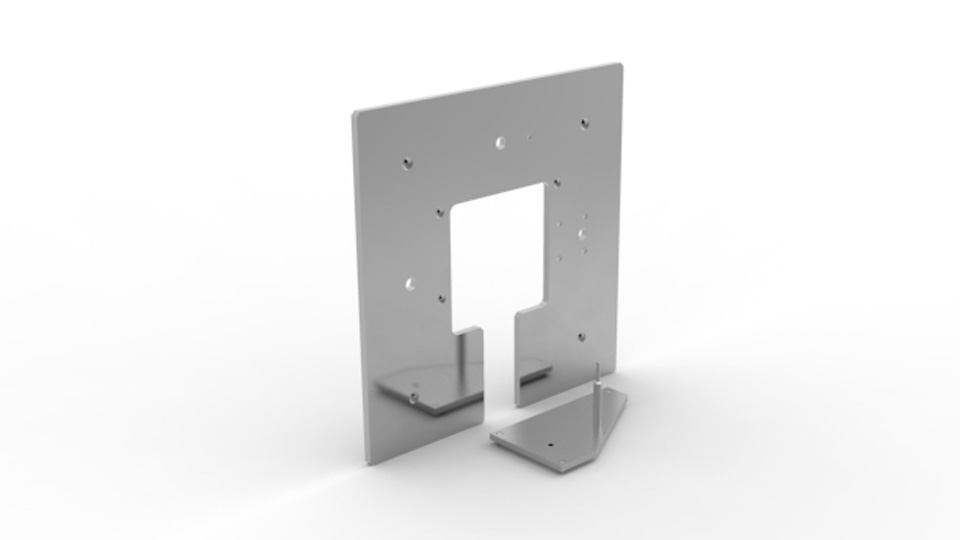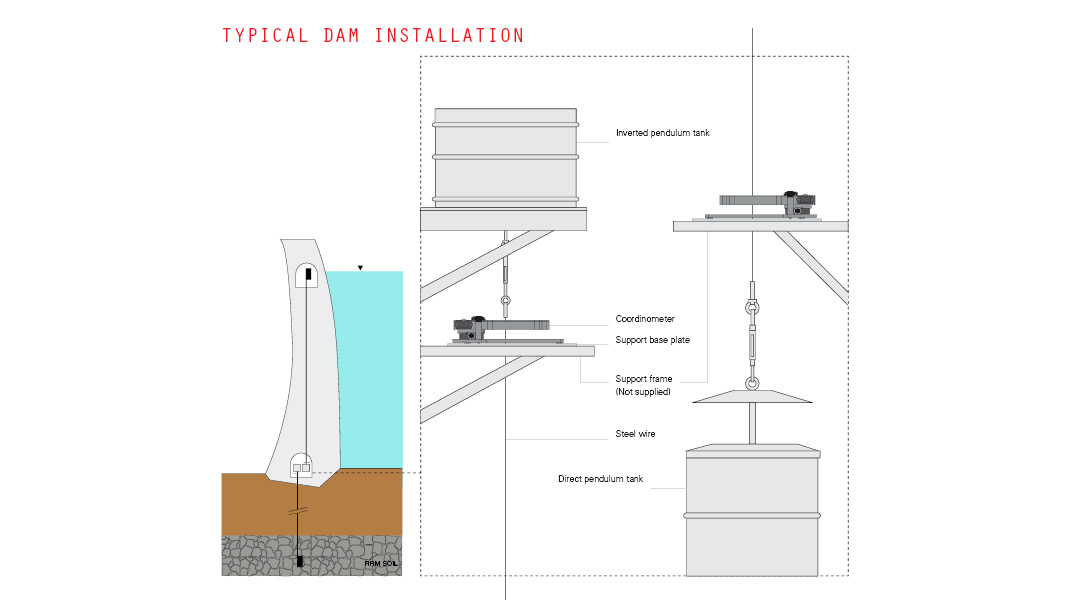 Reference products codes: S9RTB
Optical coordinometer is a device designed to detect the coordinates (X-Y) of the plumb line on a horizontal surface.
The measuring principle is based on high-accuracy photecells able to detect the pendulum wire position: the coordinates are read with the IP67 dial gauge fixed on the coordinometer.
The instrument can be also used on the TEL-310S telecordinometer measuring plate in the case that it need to be removed for service or repairing.