WR LOG wireless dataloggers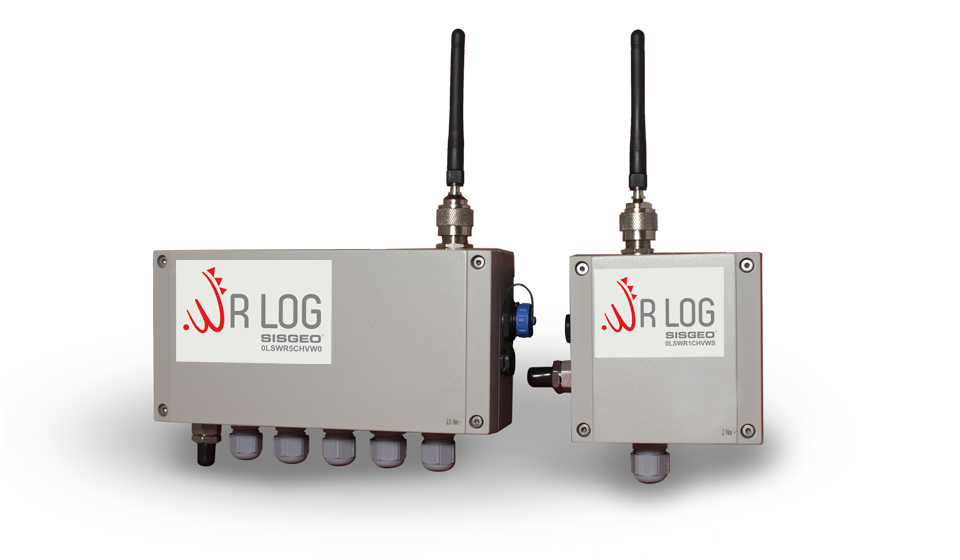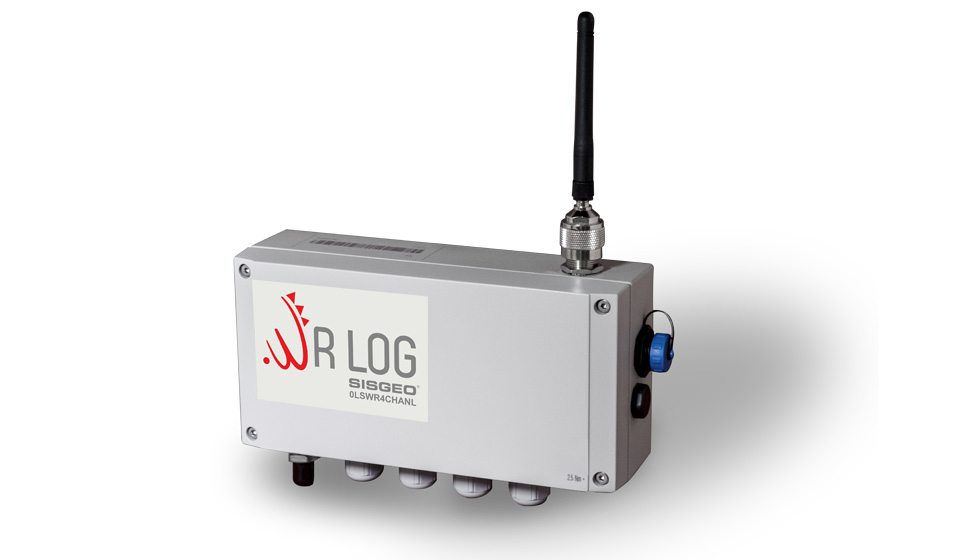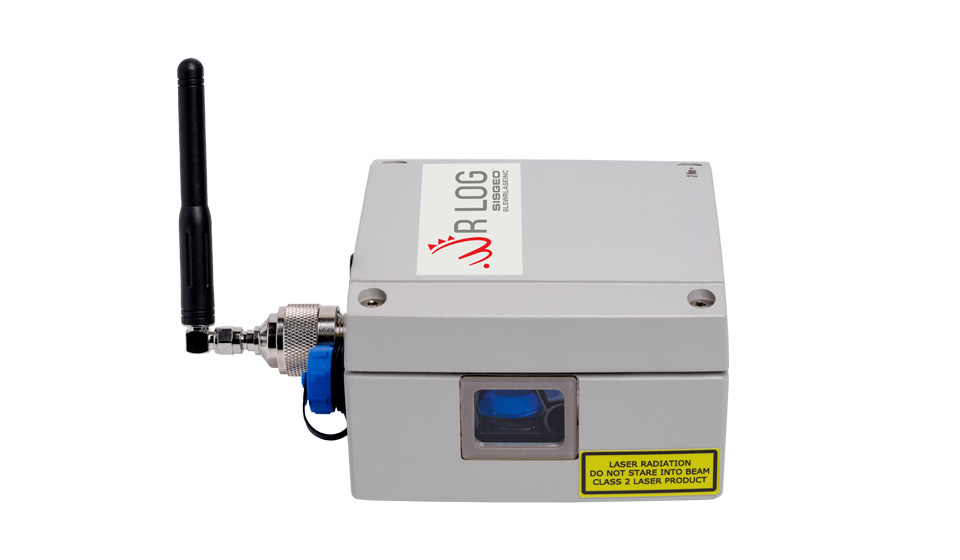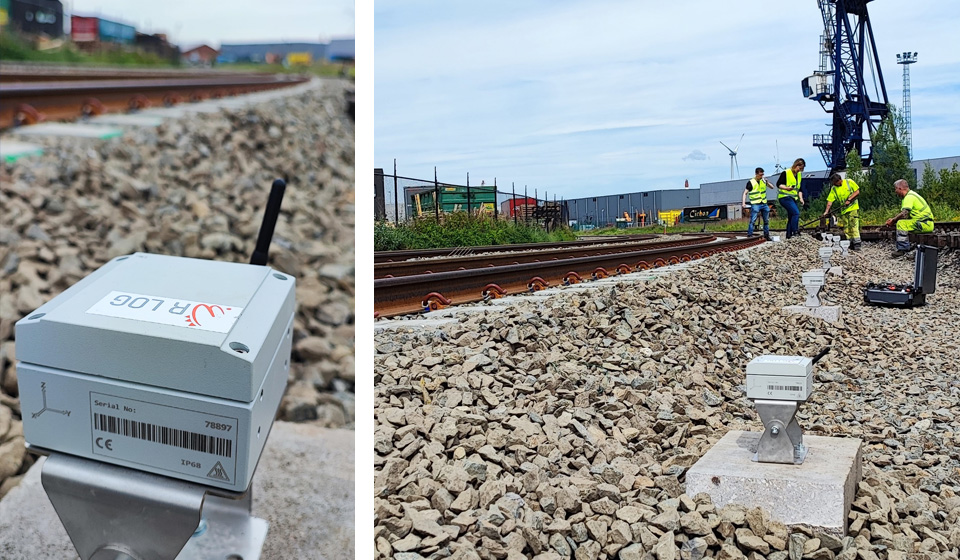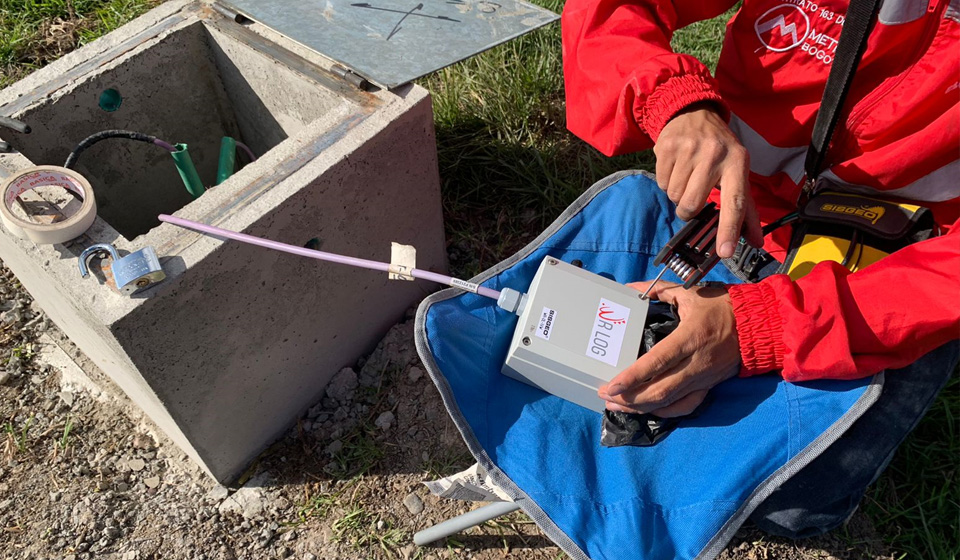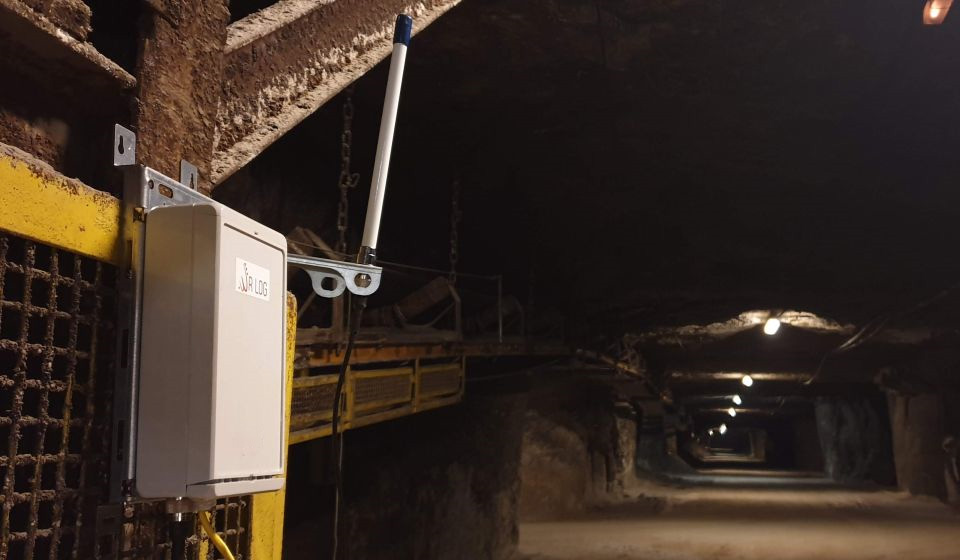 Reference products codes: WR LOG
WR LOG is a powerful wireless data acquisition network that combines state-of-the-art wireless monitoring and advanced software tools.
WR LOG devices are compatible with a wide range of sensors such as vibrating wire, 4-20mA, Wheatstone bridges, PT-100 and digital RS485 Modbus instruments.
Battery life can guarantee until 10 years of unattended runtime. The embedded technology permits long-range communication of over 15km.
WR LOG is available also with internal biaxial MEMS tiltmeter for a low visual impact application over historical heritages.
WR LOG management software runs on Android devices and allows to the user an easy sensor configuration, to check signal coverage, to download data, to take current reading and firmware update.
Questions
about this
product?