Vibrating Wire multipoint piezometers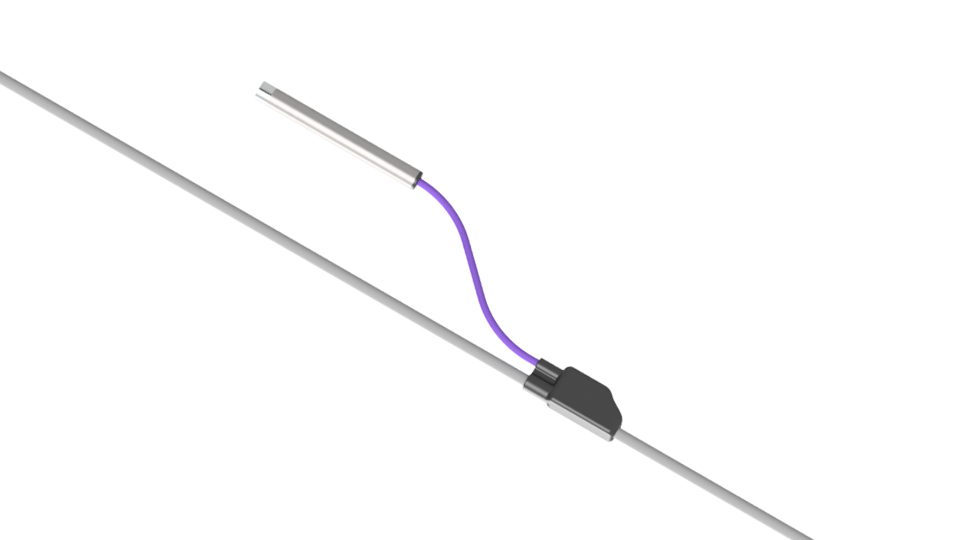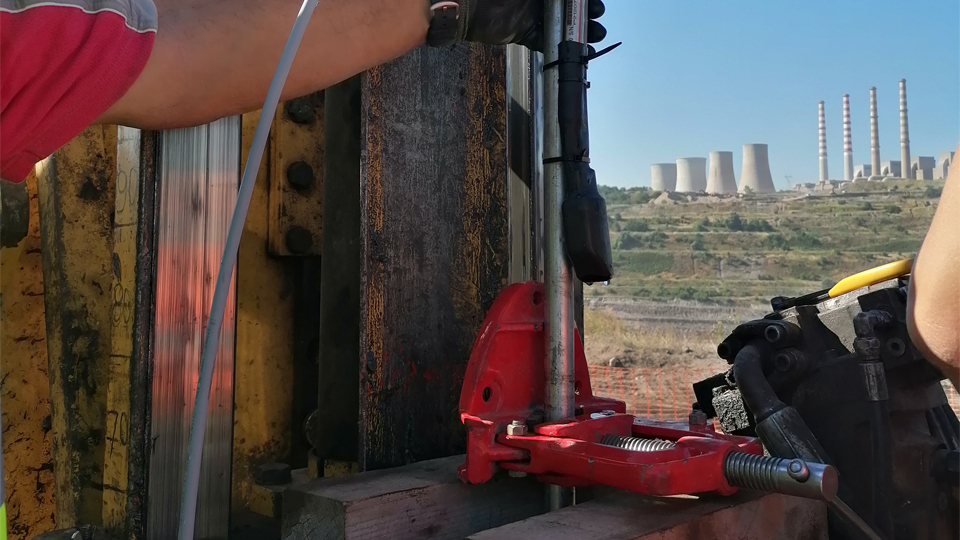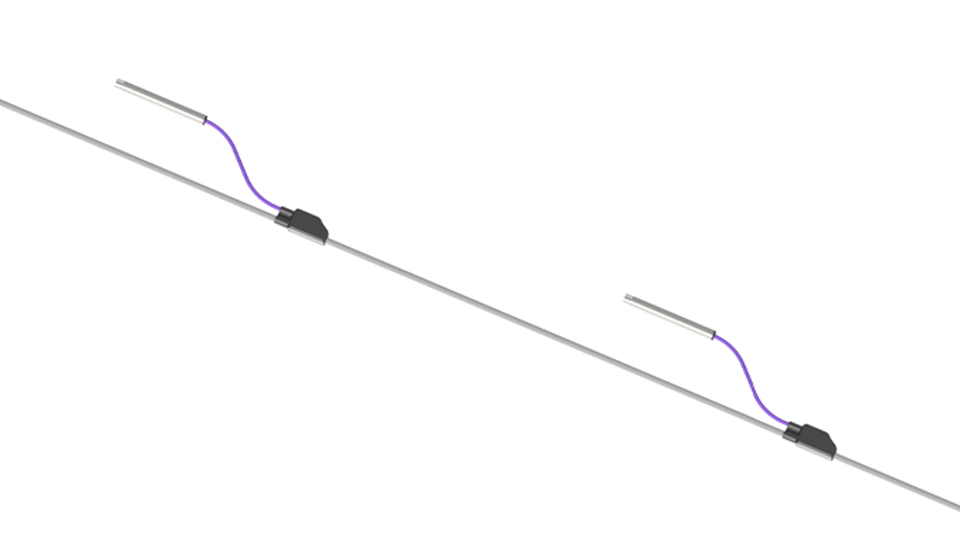 Reference products codes: PK20M
Multipoint vibrating wire piezometers, also called multilevel piezometers, provide measurements of pore-water pressure at different elevations in the same borehole.
Isolation of the pore-water pressure at each elevation is achieved by the fully-grouted installation method.
APPLICATIONS
• Measurement of ground water pressure at different elevations
• Monitoring soil consolidation activities
• Dams and fill embankments
• Landslides monitoring
• Natural or cut slope sites
• Deep excavation
FEATURES
• Simple installation
• Long-term stability
• Cable length does not affect reading
• Long working life and reliability
• Built-in surge protection (overvoltage)
• Built-in temperature sensor
• Hermetically sealed
Vibrating wire transducer is essentially composed by a taut wire clamped at its ends and tensioned so that it is free to vibrate at its natural frequency. The frequency of vibration varies with the wire tension and thus small relative movements between the two end clamps.
With VW transducers frequencies rather than voltage levels are measured, so a dedicated readout/datalogger must be used to measure the resonant frequency. These ones excites the VW transducer, measures the response, performs some calculations on the response, and returns the result.
SISGEO VW transducer uses 'pluck and read' method and not 'auto resonant' method; when the readout/datalogger plucks the wire a magnetic attraction is created to the coil and the wire start to vibrate and it causes an alternating voltage of the same frequency of the natural frequency of the wire; the voltage signal is transmitted on the cable and read from the readout/datalogger.
VW transducers have a reputation for long expected life and long-term stability.
What is a piezometer, how it works, available technologies and models
What is a piezometer, how it works, available technologies and models
With this video presentation, we would like to clarify the concept of "piezometer", its various classifications (for example open circuit piezometer and closed circuit piezometer), the technologies available for monitoring piezometers (for example vibrating wire piezometers and piezo resistive) and the main models and solutions available.